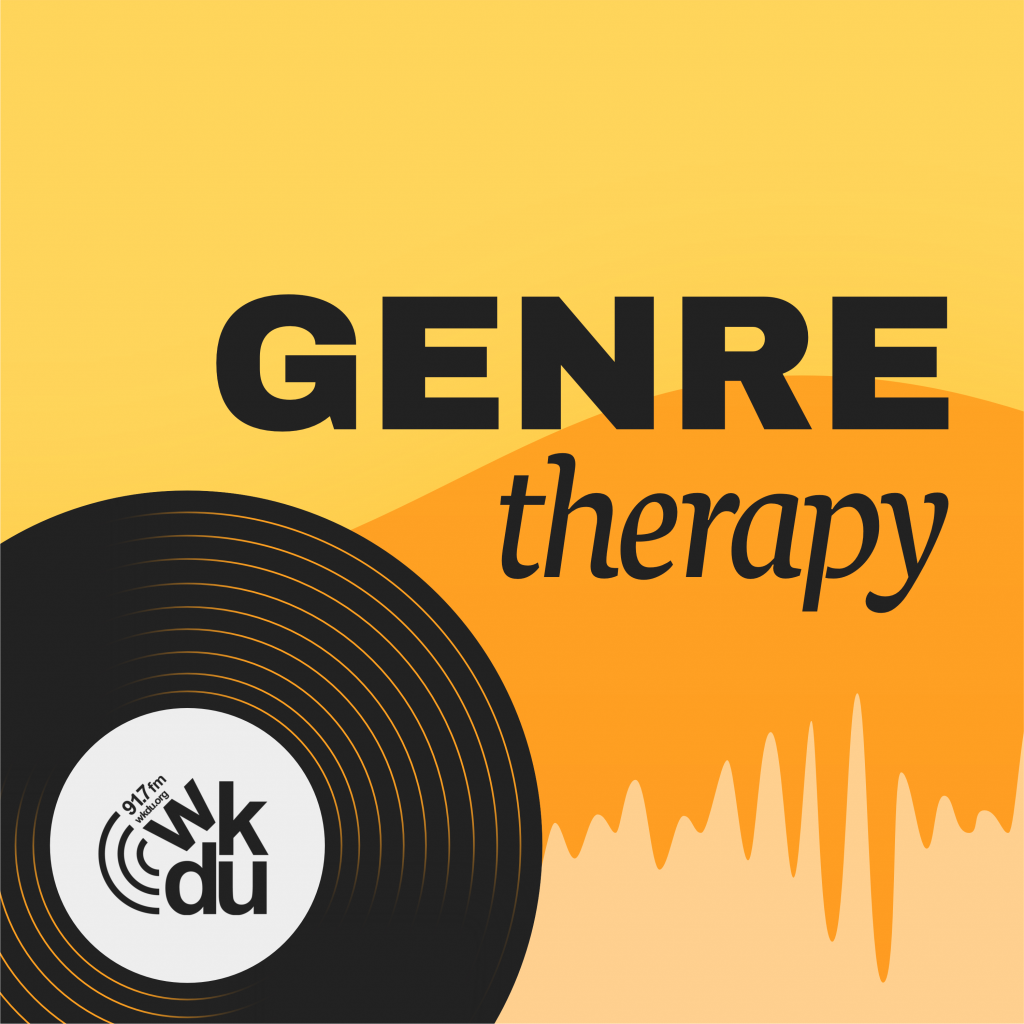 Welcome to Genre Therapy,
…a safe space for all musicians to navigate the stories behind their songs, and shine a light on parts of their music we might have missed.
Ben a.k.a Cynabel, also host of the WKDU program Snack Time, wants to help you paint a picture of the artist behind—what may soon be—your new favorite song 😉. How did they write the vocal melody? What inspired the rhythm section? Who helped arrange and produce the song? Each episode is a collage of soloed instruments, old voice memos, and heartfelt revelations. For fans of Song Exploder, this podcast is a must-listen.
How do I listen live?
Genre Therapy is currently on hiatus while Ben is working hard to graduate. Season 2 production will begin over the summer (2021), with episodes airing mid-late summer.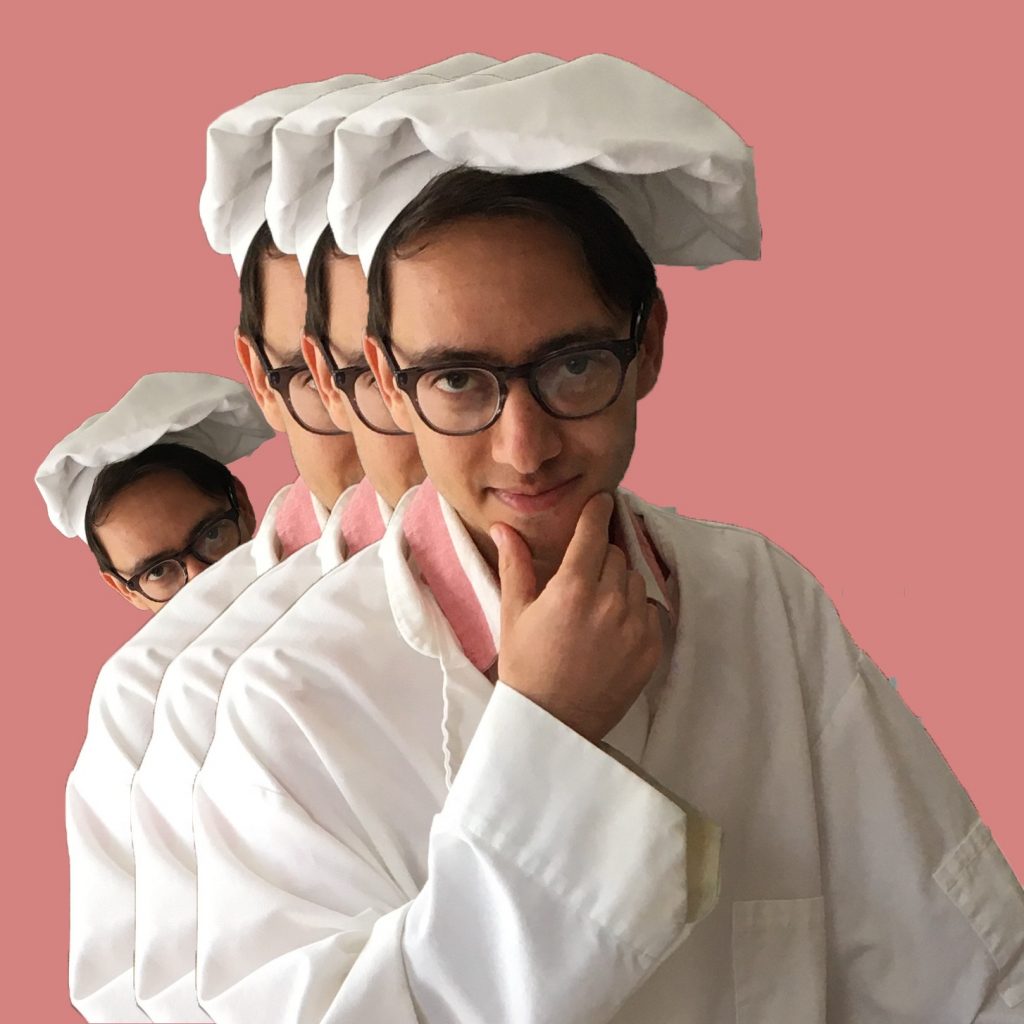 About the Host
Ben Schenerman has been a producer at Drexel University's college radio station, WKDU Philadelphia 91.7 FM, since 2015. In that time he has hosted music show, Snack Time, held the Station Manager, Program Director, and RPM Director, roles, and contributed to several large projects, including the annual Electronic Music Marathon, and a full-scale website redesign.