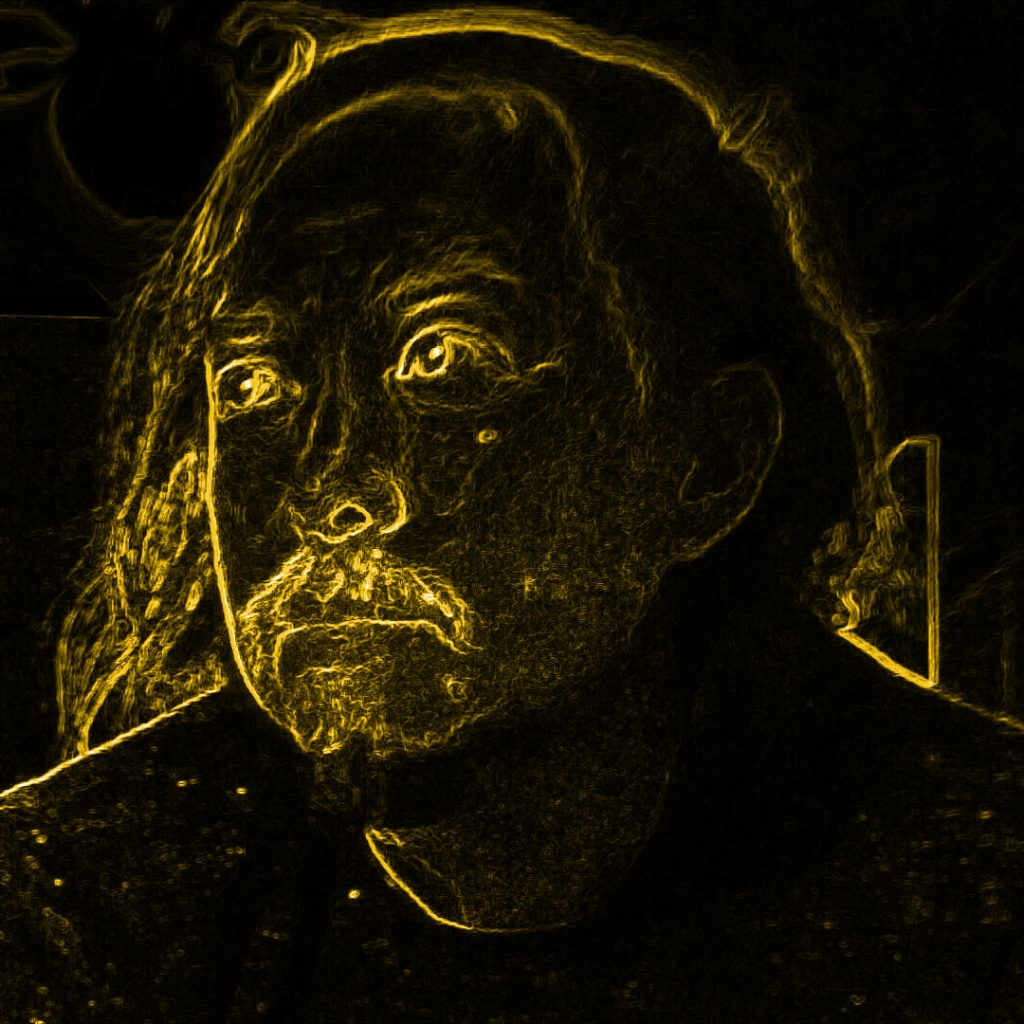 Listen on: Overcast, Stitcher, Apple, Google, Spotify,
In this episode, we go on a walking tour of Philadelphia with James Cuartero, who has been releasing a steady stream of EP's since 2014, under the moniker That Dream was Our Life. We reflect on all of the influences and production of 90 Second Serenade—the first track on his 2019 audio journal compilation, titled Lost Mirror.
Listen to 90 Second Serenade on Bandcamp or Spotify.
90 Second Serenade was written by James Cuartero and performed by That Dream Was Our Life.