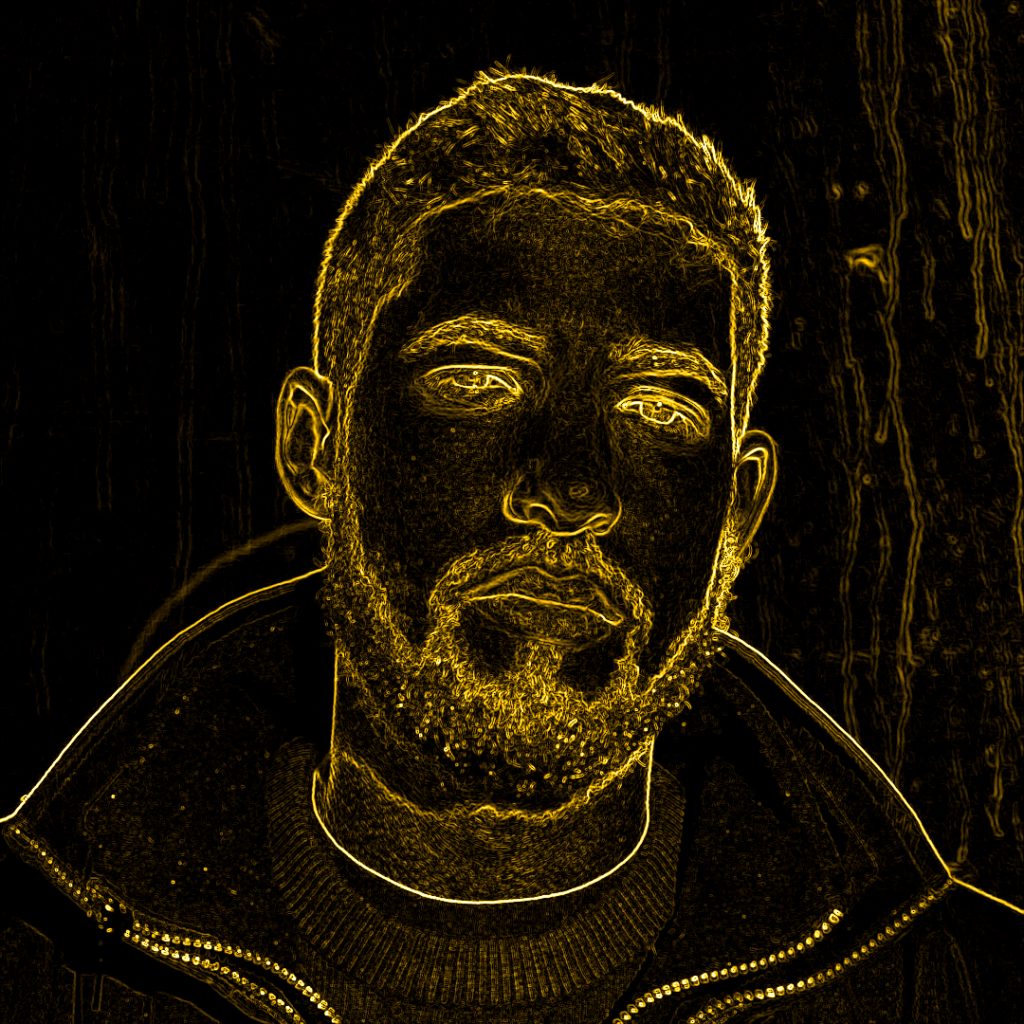 Listen on: Overcast, Apple, Spotify (and everywhere)
In this episode, Philadelphia music producer and audio engineer, 92elm, takes us to the stars. Beneath all the layers of his song Moon, featuring Akacia, is an earnest attempt to stay in touch with himself, despite the pressures of the music industry.
Moon was performed by Akacia and 92elm, written by Amy Cianco and Joe Haederle, and produced by 92elm.