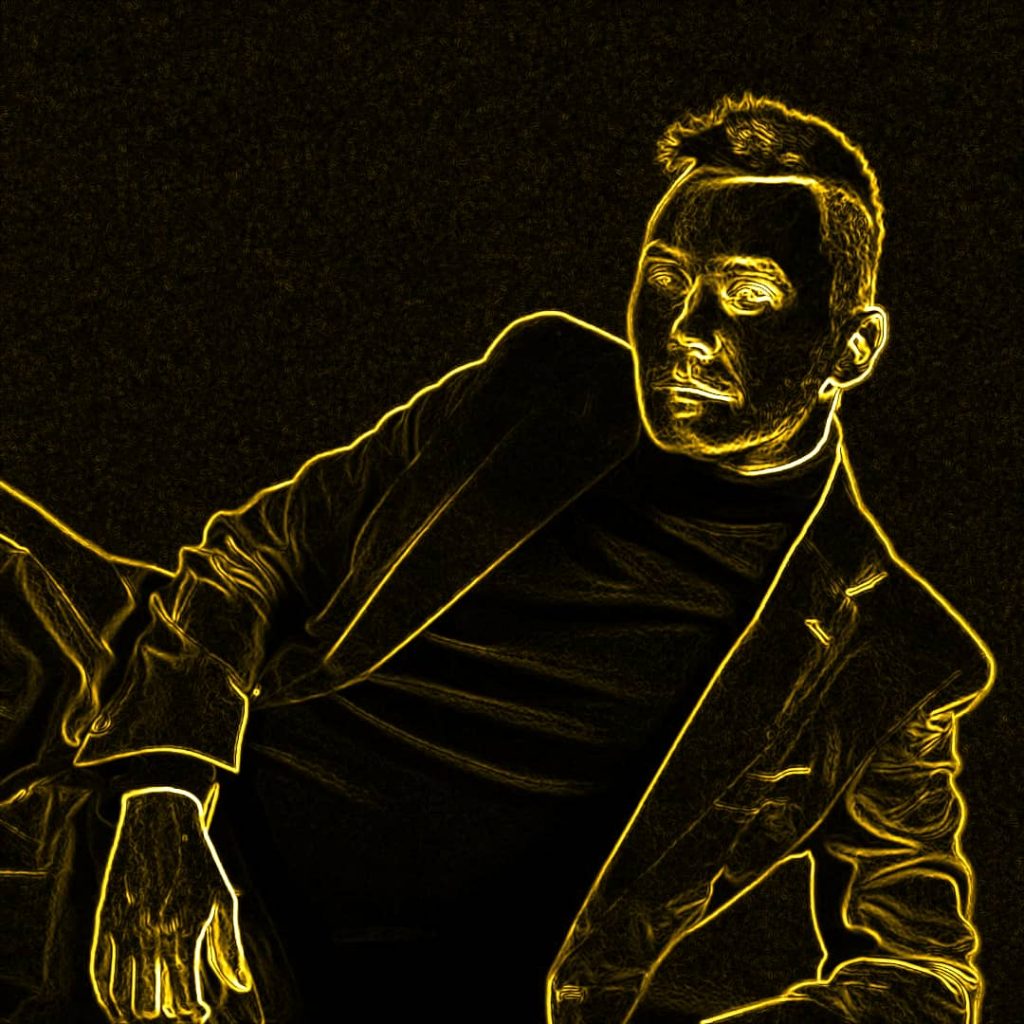 Listen on: Overcast, Apple, Spotify, Stitcher
In this episode, Pusher shows us that inspiration is all around us. If we are curious enough to look closely, we will see new connections, and notice that the details are often much weirder than we remember. Together, we unpack the world that inspired Pusher's single, I Could Give it Up.
Listen to or download I Could Give it Up on your favorite service.
I Could Give it Up was written, performed and produced by Pusher. Mastering by Reuben Ghose of Mojito Mastering. Cover art designed by Romain Despinasse and photography by Kimberly Lee. Special thanks also to vocal coach and producer Marla Joy, and manager Sarah Woodward.