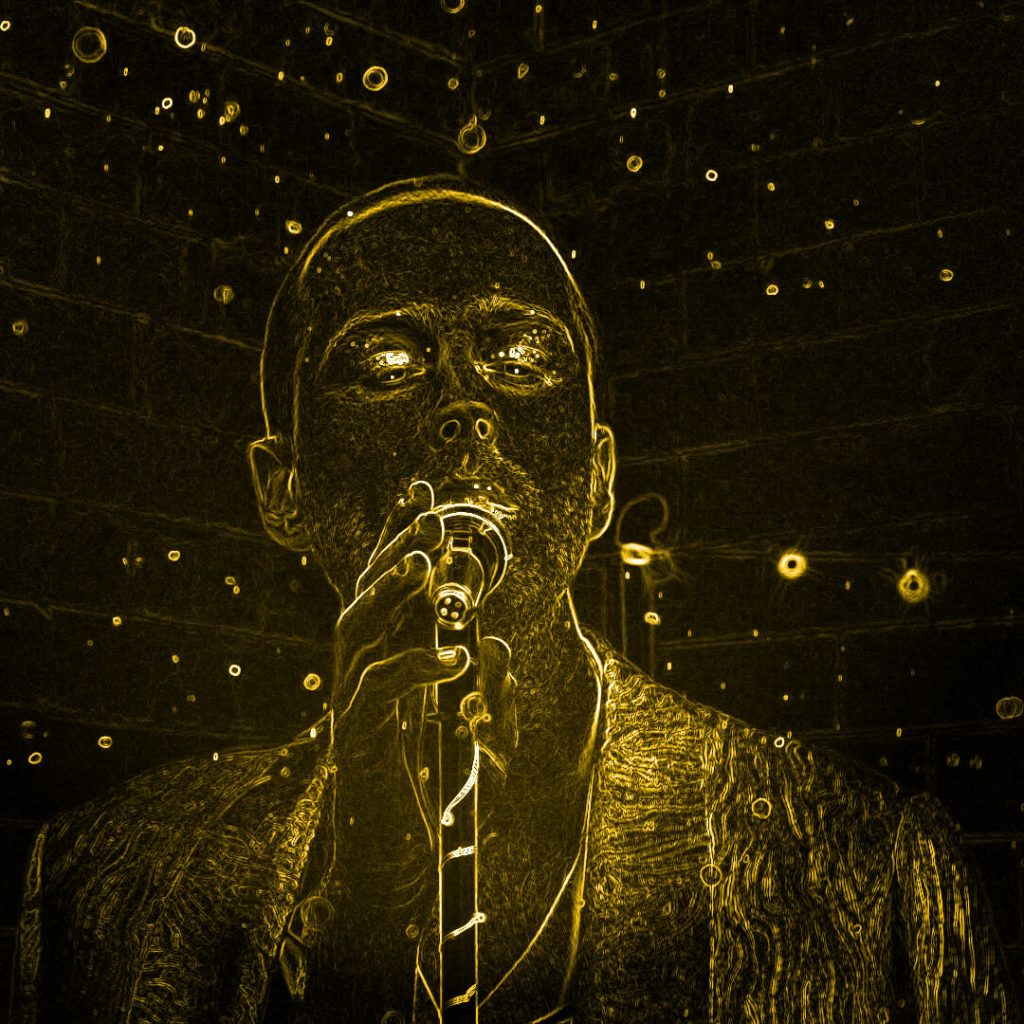 original broadcast: 2020/1/15
Listen to the episode on: Overcast, Apple, Spotify, Stitcher
In this episode, we take a journey with Diamonn Gurr into his song Dedication, featuring Pyrex the Enigma, Aurasaurus and Malik Elijah. Dedication is the 6th track on his album Cyclothymia—a project that explores the highs and lows of being an artist.
Listen to Dedication on… Bandcamp, Soundcloud
Watch the music videos for Cyclothymia: Split, Anxious
Dedication was written by Robert Ritter and performed by Diamonn Gurr, Pyrex the Enigma, Aurasaurus, and Malik Elijah. The album Cyclothymia was mastered by 92elm, with cover art design by Lusi Klimenko.