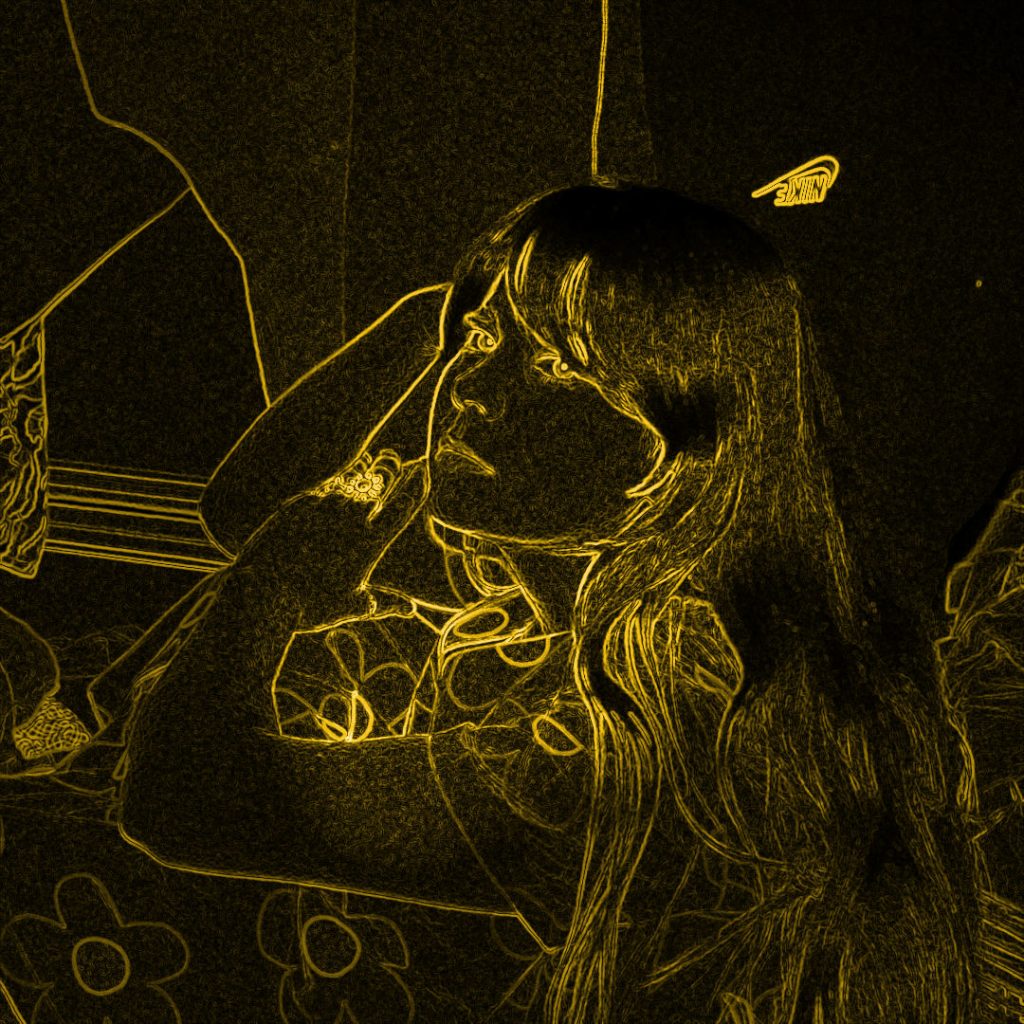 Listen to the episode: Overcast, Apple, Spotify, Direct Download
In this episode, we make a long distance call to Blossom Caldarone in Gloucester, UK. We reflect on her song Girlfriends, a buoyant message of solidarity to everyone bearing the weight of another person's anxieties. Between discussing the collaborations and conversations that contributed to the song, Blossom recalls her favorite parts about making music.
Listen to Girlfriends: Youtube (kick-ass music video), Spotify, Apple Music, and most major streaming services
Girlfriends was performed by Blossom Caldarone. Writing and arrangement by Blossom Caldarone and Haydn Wynn. Production by Blossom Caldarone and Jack Calvesbert. Cover art by Theo Batterham.